Tour Overview
8 Days Spain Andalusia Tradition, Gastronomy and Flamenco
(SHF)

SEVILLE - CADIZ - EL PUERTO DE SANTA MARIA - ISLA MINIMA - SEVILLE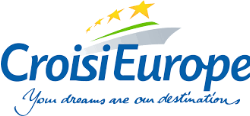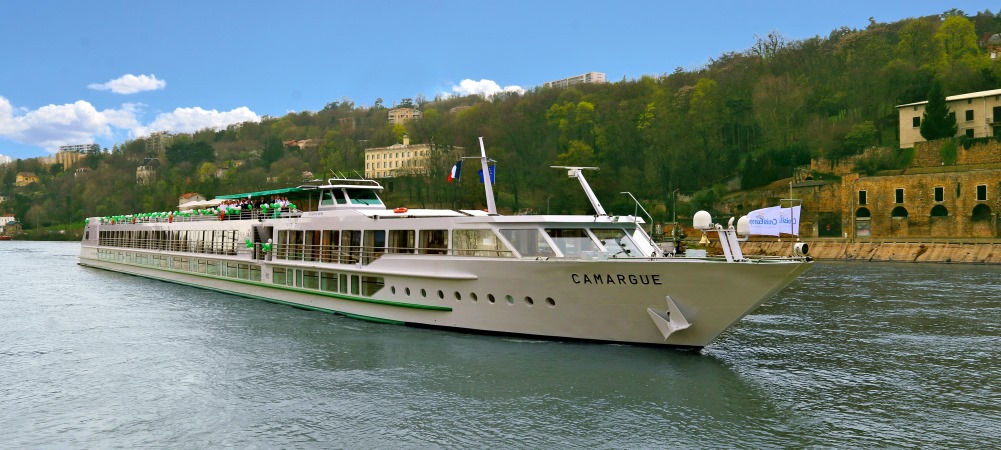 Day 1: SEVILLE
Highlights
Discover Seville, Córdoba, Granada, Cádiz
Tour of a bull-raising farm in Jerez
Observe migratory birds in a natural reserve
Spend an evening in an authentic Andalusian hacienda
Lunch in Granada and Córdoba
***
Unlimited complimentary onboard beverages, including beer, fine wine, spirits, mineral bottled water, soft drinks specialty coffees and tea.
Refined French Cuisine on board - all meals included
Farewell Gala dinner
***
Free WiFi
Shore excursions with wireless audio system
Port Talk
***
Captain Welcome cocktail Reception
Assistance from our onboard multi-lingual host/hostess
Entertainment : On board professional entertainment & Crew Team show
***
Travel assistance and repatriation insurance
All port fees
***
Passengers are welcome to board our ship in the end of the afternoon. After comfortably settling into your cabins, we'll introduce our crew at a welcome cocktail before dinner.
The evening is free to do as you please. We'll remain in port overnight.

Day 2: SEVILLE - CADIZ
Guided tour of Seville on foot. Afterwards, we'll return on board and start cruising, passing the Doñana National Park designated by UNESCO as a World Heritage Site and a Biosphere Reserve along the way. We'll reach Cádiz in the evening and set out on a tour of Cádiz by night with our hostess.



Day 3: CADIZ
Excursion to Jerez and visit of a "ganadería" (a property where bulls are raised), the chance to learn about this living symbol of Spanish culture. In the afternoon, join us for a guided tour of Cádiz on foot which will surprise you with its cultural and historic richness. Tonight, enjoy a Spanish-themed dinner and Flamenco evening on board.

Day 4: EL PUERTO DE SANTA MARIA - ISLA MINIMA - SEVILLE
We'll tour the Osborne cellar and taste local wines in the company of our hostess. Afterwards, we'll cruise to Isla Minima. Upon arrival, we'll tour a genuine Andalusian hacienda located on the banks of the Guadalquivir and enjoy an equestrian show. Our ship will start sailing towards Seville.



Day 5: SEVILLE - Granada
Guided tour of Granada. This grandiose and verdant site owes its prestige to its Moorish monuments, especially the Alhambra: a palace straight out of the 1001 nights. We'll discover the Generalife, a pleasure palace with attached romantic gardens. Afterwards, we'll return on board in Seville. The evening is free to do as you please.



Day 6: SEVILLE
Excursion to a nature reserve(1) and tour with a forest guide. Enjoy free time in the city this afternoon. Tonight's our gala dinner and evening.

Day 7: SEVILLE - Cordoba
Today is devoted to an excursion to Córdoba, once part of the Caliphate of Cordoba. Afterwards, we'll return to Seville. Enjoy an evening of Latin-Cuban entertainment on board.



Day 8: SEVILLE
Enjoy one last buffet breakfast on board before disembarking at 9:00 a.m. End of our services.
For the safety of our passengers, the captain and crew of the boat may decide to modify the navigational itinerary. (1) In July and August, the excursion to the nature reserve is replaced with a visit to the Wharf of Christopher Columbus's Caravels. Alcohol can damage your health. Please drink in moderation.
---
Dates & Rates
---
| Departure date | Start Date | End Date | Double Price | Single Price | Child Price | Book |
| --- | --- | --- | --- | --- | --- | --- |
* All prices in USD
Inclusions
---
Including:
All meals from dinner on Day 1 to Breakfast on Day8

Drinks included in this price are water, wine, beer, fruit juices during the meal and coffee after both lunch and dinner for meals eaten on the boat

Drinks from the bar, except for champagne or wines from our special list

Double-occupancy cabin with shower in bathroom

Excursions listed in the program

Evening of flamenco

Onboard entertainment

Assistance from our onboard multi-lingual host/hostess

Gala evening

Travel assistance and repatriation insurance

All port fees.
Excluding:
Drinks from our wine list, champagne from the onboard bar, or drinks ordered during excursions or transfers

Cancellation and baggage insurance

Airport/boat/airport transfers

Personal expenses.
Formalities:
valid passport compulsory. Non-EU nationals are advised to consult their embassy or consulate. Please note: Your passport must be valid for six months beyond the last day of your travels.